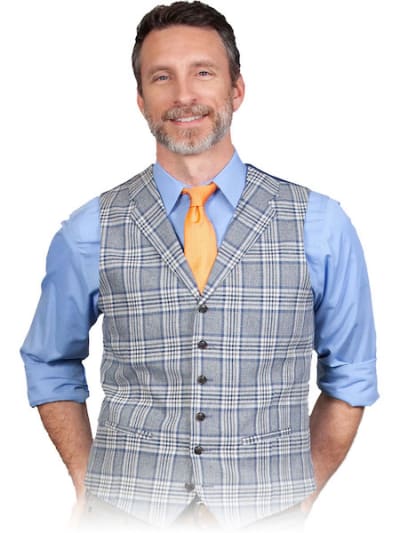 Mike Michalowicz
Mike is the
entrepreneur
behind three multimillion dollar companies and is the author of
Profit First
,
The Pumpkin Plan
and what BusinessWeek deemed the entrepreneurs cult classic,
The Toilet Paper Entrepreneur
. He is a former small business columnist for The Wall Street Journal, speaks internationally on entrepreneurial topics, and is the creator of the Profit First method. Mike is an active adviser on Profit First to our firm.