Delivering Peace of Mind With Comprehensive Tax Services
There's one topic that both individuals and businesses have to address, and yet both are generally overwhelmed or unprepared for: taxes. SMG Business Services recognizes that taxes are the single annual event that everyone has complications with, and our professional Tax Services are here to solve any issues and problems by providing up-to-date knowledge and guidance.
Whether you're looking to file your personal taxes, you have a business here in the community of Rancho Cucamonga, or even out-of-state returns we're here to provide strategies to minimize tax liability and maximize refunds. We make sure to stay ahead of the curve so that we're never behind on the ever-changing tax codes allowing for our clients to rest easy knowing they're taken care of.
For professional, personalized Tax Services that you can rely on, just fill out the short form on your screen today!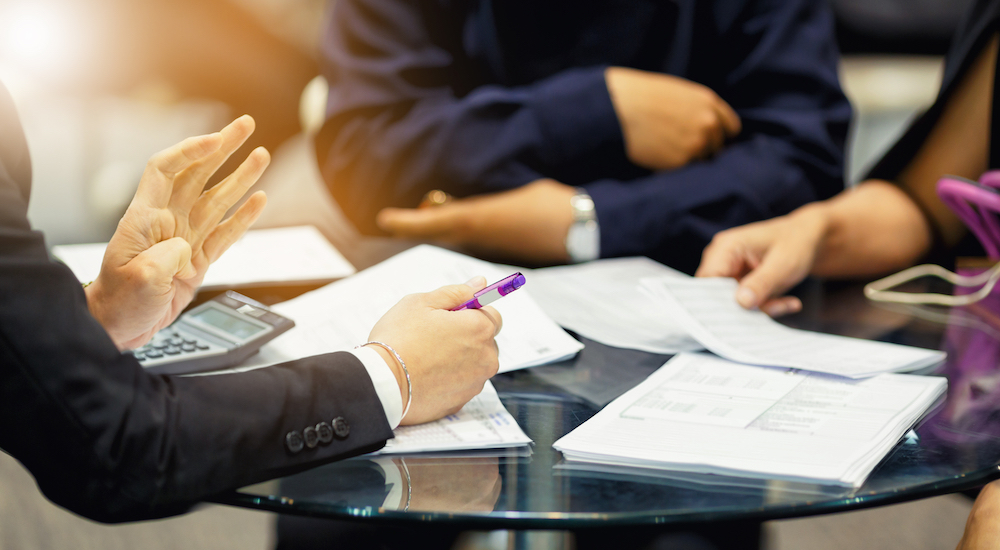 Why Are Professional Tax Services So Important?
Like we said, the tax code(s) in the U.S. are ALWAYS changing, and we recognize that it's not easy for individuals and small business owners to stay on top of these changes.Even the slightest error when filing taxes can cost your business a lot of money or it could even mean a contact from the IRS. SMG Business Services has helped individuals and businesses alike from across Rancho Cucamonga, Upland, Ontario and beyond with quality planning, preparation, and strategies to ensure that our clients are receiving comprehensive Tax Services that are catered to their unique needs.
In the years we've provided our Tax Services, we've learned that many taxpayers are unaware of certain deductions or tax breaks that they are actually legally entitled to. On the other hand, while we absolutely want to ensure that no one pays more than they should, we also want to make sure that no one is underpaying and risking action from the government. If you want to have total peace of mind in knowing that your taxes are calculated properly, contact our team of professionals today at SMG Business Services and let us take care of you by helping to avoid penalties and reducing obligations.
SMG Business Services has helped numerous people and businesses across Rancho Cucamonga with:
Tax returns (individual, out-of-state, and more)
Business tax preparations (Corporations, LLC, Fiduciary, etc.)
Write-offs
Employer taxes
Changes in tax reforms
Payroll tax
and More!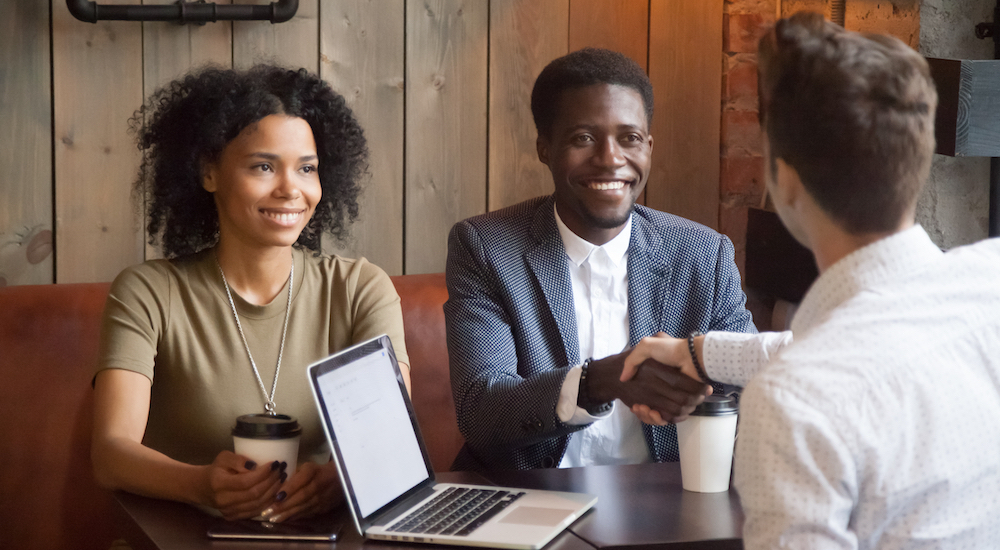 Trust The Team of Dedicated Professionals at SMG Business Services
Avoid any confusion or potential mistakes by contacting us here in Rancho Cucamonga today for your unique Tax Services needs. Whether you're simply filing a W-2, or you're an independent contractor filing 1099 forms we can help you file your taxes accurately and properly.
Just fill out the short form below to let us help today!