Make Confident Decisions and Prepare For Your Future With Our Cash Flow Management Services
When it comes to financial decision making, there are a lot of people out there offering a lot of different answers. It can be overwhelming, to say the least.
At SMG Business Services, we're here to cut through that noise for you and offer sound financial advice that is simple, straightforward, and effective for individuals and businesses across a wide range of wealth or sizes.
While we're located in Rancho Cucamonga, we're proud to serve people all across the area as well as Upland, Ontario, and beyond with professional Cash Flow Management Services, and we can't wait to show you firsthand.
Fill out the short form on your screen to learn more today.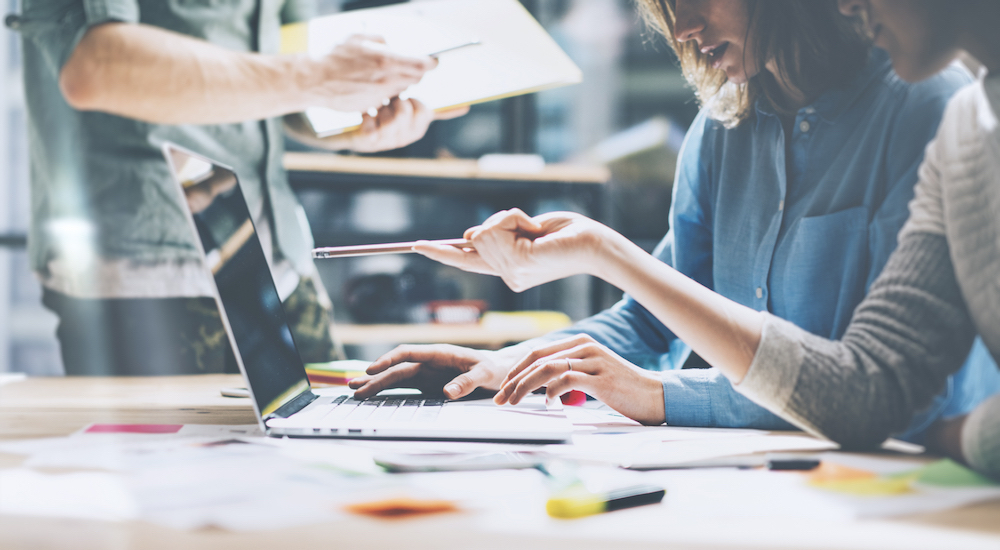 Why Is Hiring For Cash Flow Management So Important?
We live and breathe financial analysis and we take the stresses off your plate so you can enjoy the things in life that bring you joy. At SMG Business Services, our goal each day is to maximize your cash flow and help you make the best strategic decisions to serve yourself and your business for years to come.
We offer professional guidance for tracking how much money is both coming in, and going out of your business. We help hard-working people make the best decisions to maximize their money and minimize the time they waste stressing over it. Our goal is to bring clarity and transparency to your business's liquid assets so that you can confidently identify what you'll need to pay staff, cover debts, and more in order to sustain and grow your venture.
Our team is proud to help clients across the Rancho Cucamonga, Upland, and Ontario areas enjoy:
Personalized tracking of incoming and outgoing cash flow
Long-term financial projections
Making financial decisions with confidence, nurturing growth without unnecessary expenses
Straight-forward, easy-to-understand financial guidance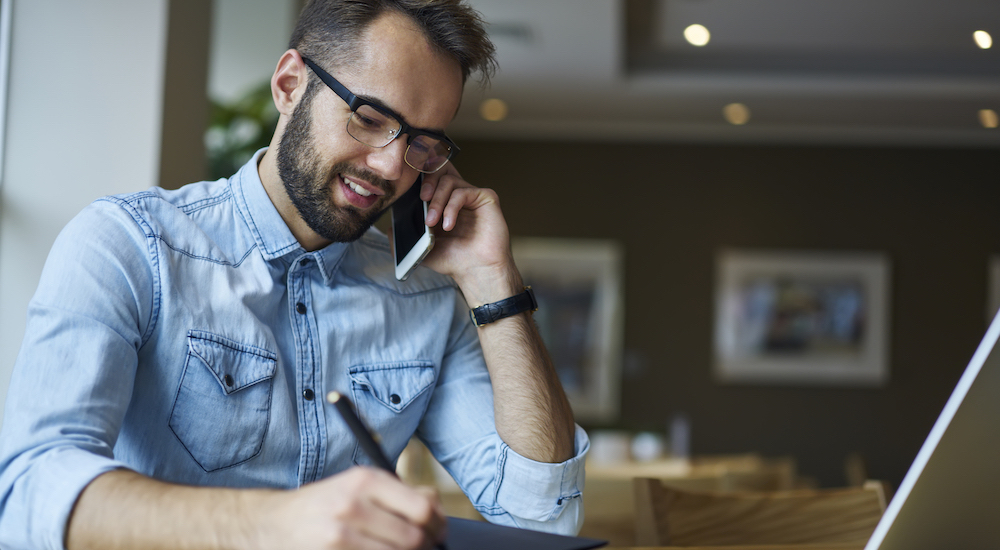 We Serve Our Community Because We Love Our Community
One of the best things about providing sound Cash Flow Management for businesses across our community is knowing that we're supporting the long-term wellbeing of our neighbors and our friends. SMG Business Services is invested in the success of businesses all across the area. We provide a much-needed understanding of your financial portoflio and your goals.
With the help of our team, you can quickly take on:
Customized financial strategies based on positive vs negative cash flow
Compassionate advice and guidance
Dedicated support and encouragement
A commitment to your long-term success
Treat Yourself To The Best Cash Flow Management Services In Rancho Cucamonga And Beyond
If you're tired of the guesswork and struggling for answers when it comes to sound financial advice, come see us today and enjoy the difference a personalized approach to financial planning can make. We strive to help people improve their cash flow and achieve their goals.
With our convenient location in Rancho Cucamonga, we're proud to offer Cash Flow Management to individuals and small businesses across San Bernadino and LA Counties and beyond. We can't wait for you to be next.
Fill out the short form on your screen to learn more.