Our Bookkeeping Services Can Save Time and Help You Track Finances With Confidence
Establishing an accounting department can be daunting and overwhelming, especially for small to mid-sized businesses. Not to mention, the personnel and software required to track the necessary financial data can quickly add up in terms of cost, resulting in inaccurate profit estimates among other things.
That's where SMG Business Services comes in. We strive to provide effective and efficient Bookkeeping Services for businesses all across Rancho Cucamonga. Accuracy, data security, and financial insights are just some of the benefits we can provide through our premier financial services.
Just fill out the short form on your screen to learn more today!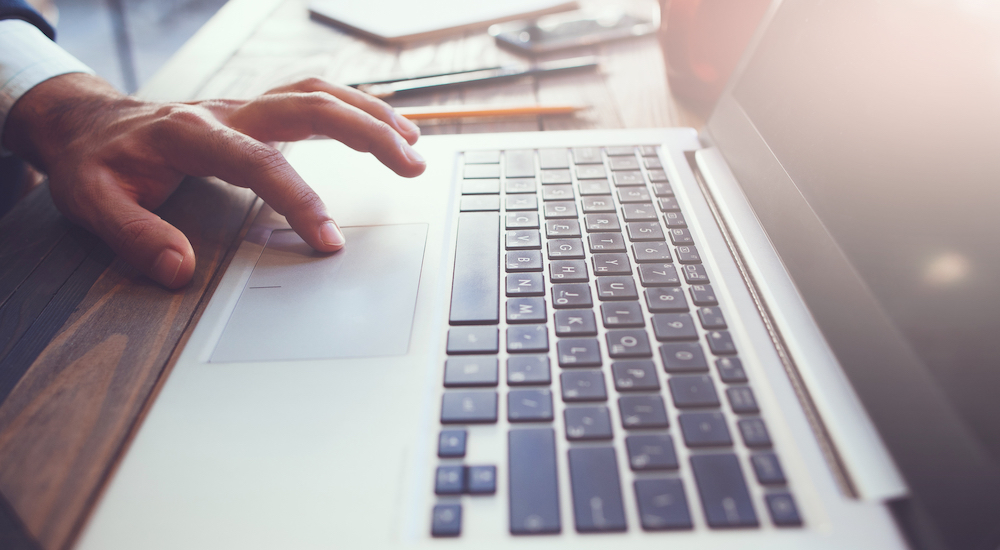 Get Your Finances Sorted With Our Bookkeeping Services
Simply put, bookkeeping is a necessary task that involves the daily recording of a company's financial transactions. Proper bookkeeping is essential for any business as it helps people make key decisions that might involve operating costs, investment opportunities, or even lending decisions. It also helps ensure that businesses are able to pay their taxes on time - which of course is a legal obligation.
In order to get a reliable sense of your business's performance, it's crucial to have accurate recordings and data tracked in a practical manner. SMG Business Services can help with both Cash or Accrual Basis methods, assisting with any future strategic decisions while also ensuring that you and your business are able to achieve any benchmarks or income goals. We can help track and store your financial data with elite levels of cyber-security, while providing you complete access to our team of professional financial experts.
SMG Business Services has proudly provided businesses across Rancho Cucamonga and beyond with:
Reliable and regular financial reporting
Cost-effective solutions and efficient processing
Transparent access and control with high level data security
Practical financial insights and 24/7 support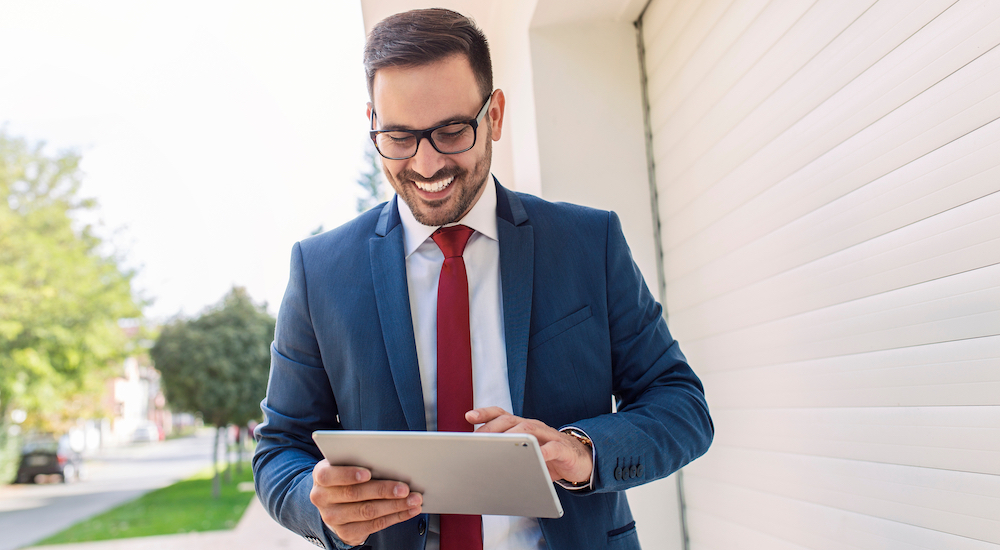 Let SMG Business Services Handle Your Bookkeeping Today
Our goal is to help businesses in and around our community of Rancho Cucamonga by providing financial and accounting services in a cost-effective manner, and our bookkeeping services are a way for us to achieve that goal. From reducing accounting costs, to accurate financial projections, and tax preparation needs SMG Business Services can help you and your business thrive and become more efficient than ever.
Contact us today to see how we can help you by simply filling out the short form below!