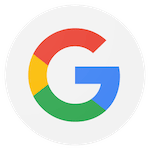 We had a very nice experience, they are honest and kind, I had a nice tea, as they handle it by appointments, that means there is no waiting. English and Spanish can help you.
Original: Tuvimos una experiencia muy agradable, son honestos y amables, me tomé un rico té, como lo manejan por citas, eso hace que no haya espera. Inglés y español les pueden ayudar.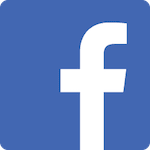 Honestidad, paciencia y amabilidad.
(Honestly, patience, and kindness)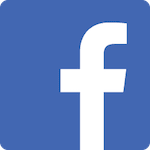 Silvia goes above and beyond her service to us. So glad to have her as our accountant. 👍🏼 @hrypersonnelservices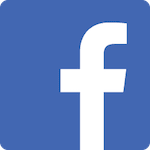 If you need help with your taxes SMG Business Services is the place for you! Great customer service and they helped me save money on both my personal and business tax.
Update 1 Year Later: Another year of taxes and of working with Silvia at SMG Business Services. I highly recommend their services. Good customer service, smooth process, and quick turn-around. I would give 10 stars if I could.